Doors open at at 6:30 pm
Director: David Frankel
Cast: Owen Wilson, Jennifer Aniston, Eric Dane
Running Time: 111 mins
Add to your Calendar
Bring along your fur babies to a special dog-friendly screening!
"Parents" are responsible to ensure all fur babies are leashed at all times and properly maintained. Entry is conditional on pooches being fully socialised and behaved.
The Treat Truck – Perth's Only Food Truck for Dogs in Attendance
A menu that changes daily to accommodate for all taste buds, allergies and seasonal availability. All our products are made with fresh, low fat, human grade ingredients and are all preservative free. The variety of natural and baked goods, will guarantee pooches loving a visit to The Treat Truck.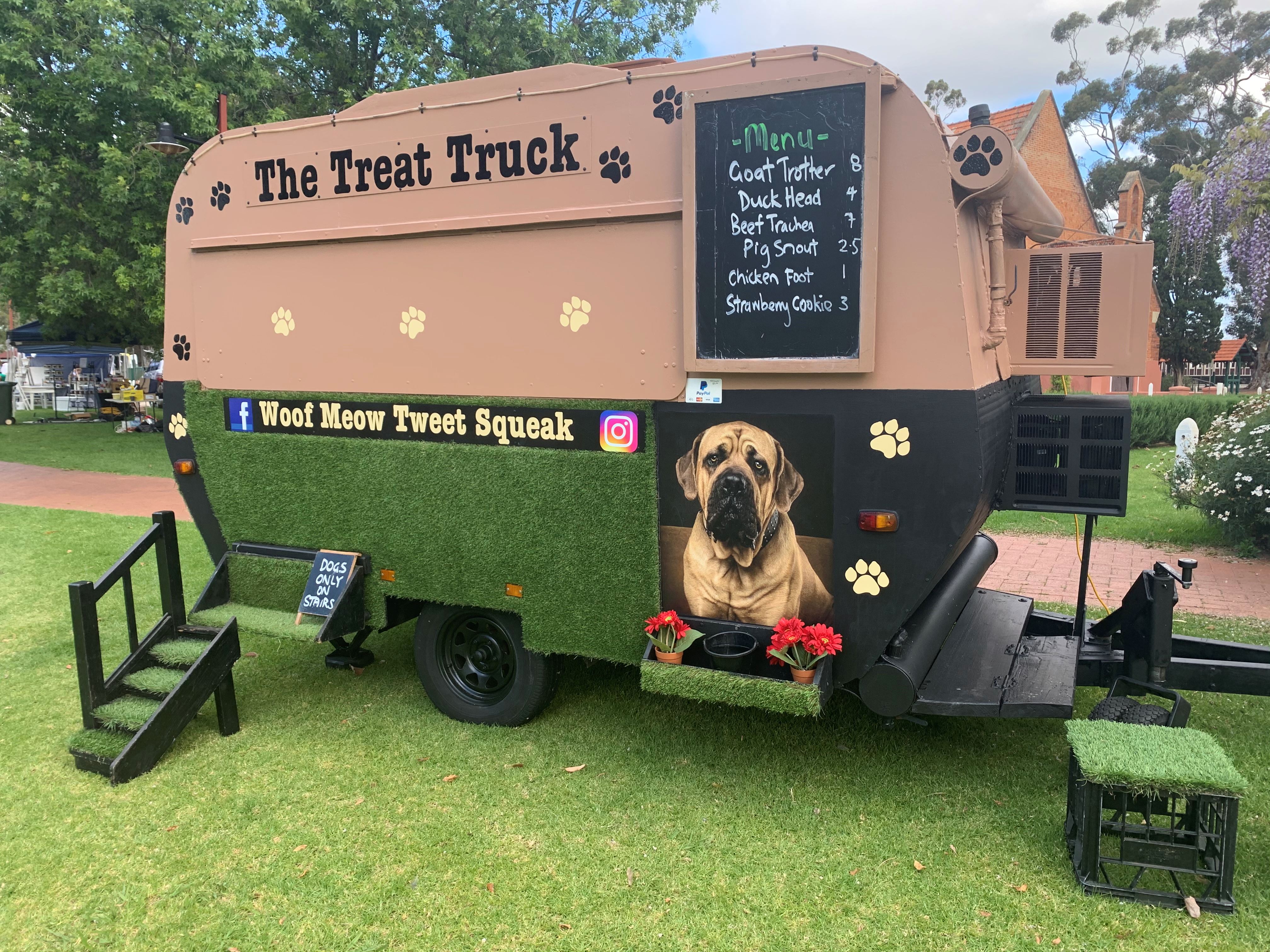 Newlyweds John and Jenny Grogan (Owen Wilson, Jennifer Aniston) leave behind snowy Michigan and move to Florida, where they buy their first home and find jobs at competing newspapers. Soon afterward, the Grogans adopt Marley, an adorable yellow Labrador pup. But Marley soon grows up to be a mischievous handful. Still, even while he's destroying the furniture and failing obedience school, he always manages to bring out the best in John, Jenny and their growing family.
Read more